A

bout

M

y

B

usiness

"I help my clients grow in seasons of prosperity and stand alongside them during the storms and droughts."

Kellie Cowles
Small Business Specialist
Client-Centered, Results Driven
It can be challenging to find bookkeeping services for small businesses. Large commercial firms may feel impersonal, and hiring an in-house bookkeeper may be beyond your business needs or budget. Hiring Perennial Bookkeeping means you have the affordable cost of a virtual service coupled with personalized service from me – that's almost as good as having an in-house bookkeeper but a lot less expensive.
My clients are my business. I believe that the best business relationships possess some of the same attributes as friendships, including mutual trust, loyalty, and dedication.
Business relationships must also produce tangible results; for my clients, those results include:
Clean, organized, and accurate books.
The ability to confidently prepare for tax time.
Custom financial reports.
Off-hour availability by text/phone.
I promise to serve every client with integrity and professionalism – to be the bookkeeper you can rely on.
Trustworthy
Confidentiality and honesty is critical. Whether you are sharing your bank account login or private trade secrets with me, your information is secure.
Results Driven
Have year-end deadlines? Need reports you can trust for accuracy? You can count on Perennial Bookkeeping to deliver.
Personable
I'm here to be of service to you, my client, throughout our relationship. You're always welcome to text, call or email questions, requests, concerns… and stop by if you're passing through the gorgeous Central Utah area!
Perennial Bookkeeping is a bonded and insured Platinum Quickbooks Advisor and member of multiple associations.
I began my bookkeeping career in the 80s, managing the books for small insurance agencies. I didn't plan to become a bookkeeper (I mean, who actually plans to be a bookkeeper?) But I discovered that I had a knack for finding errors, making accounts balance, streamlining, and organizing both paper and electronic records. I realized that I took great satisfaction in creating an easily managed structure out of what once appeared to be chaos. I love the challenge of making financial records as easily understood and organized as possible and keeping them that way. Maybe that's why I'm also an avid jigsaw puzzle builder?!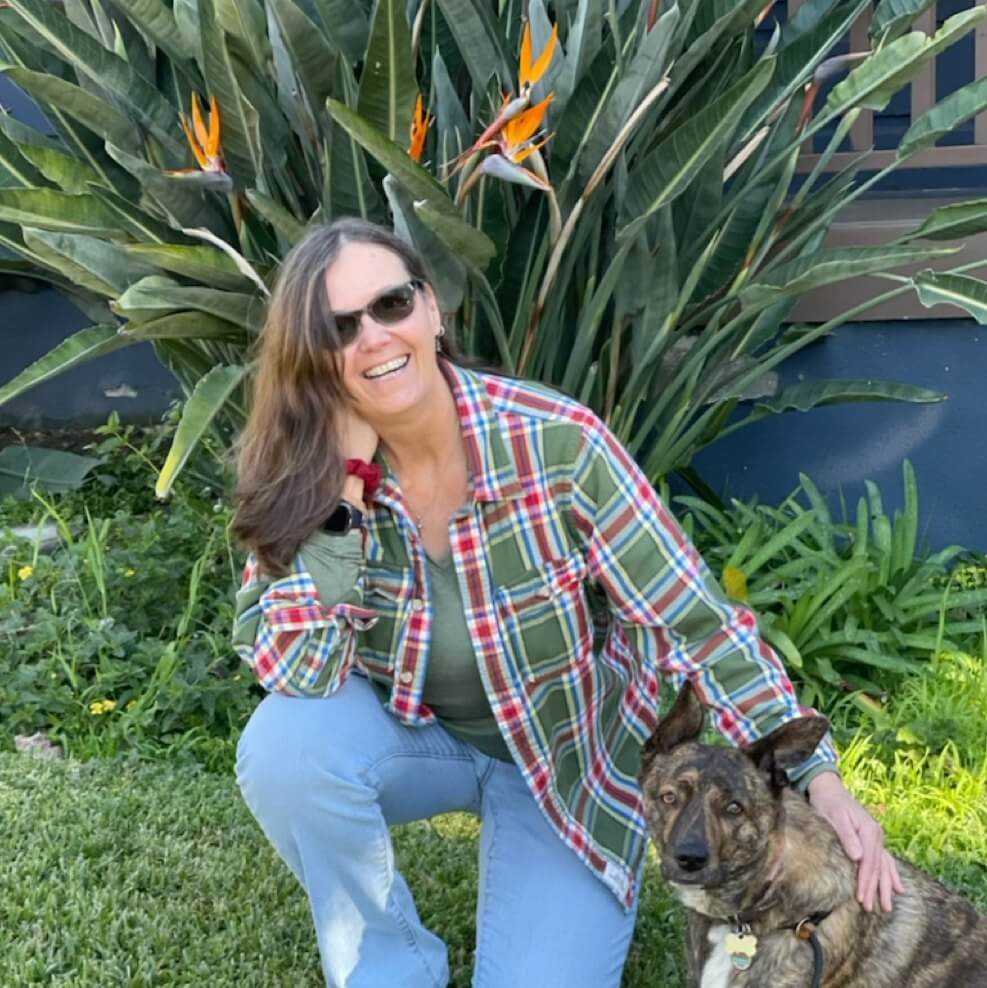 I know firsthand the burden small business owners bear because I'm one myself.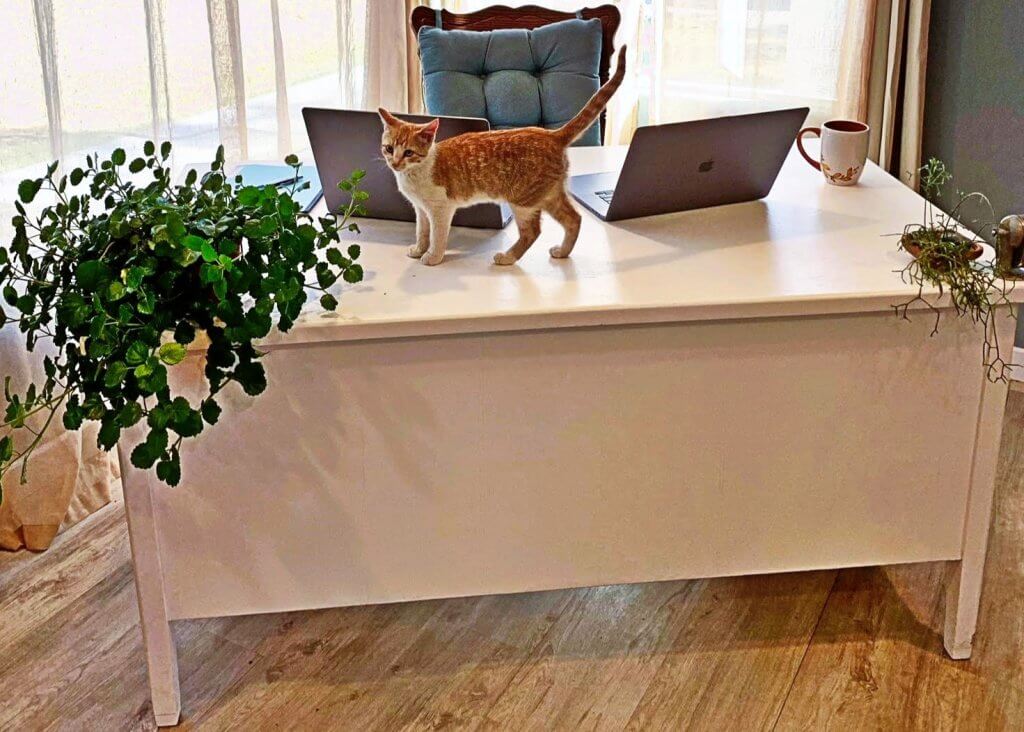 There's No Place Like Home
Working online allows me to provide service to clients across the United States while having a physical presence in Central Utah.
It also comes with a few perks:
A Ginger cat helper.
Gardening during lunch breaks.
Bottomless cups of my favorite beverage.
An office with a killer view.
A super comfortable office chair.